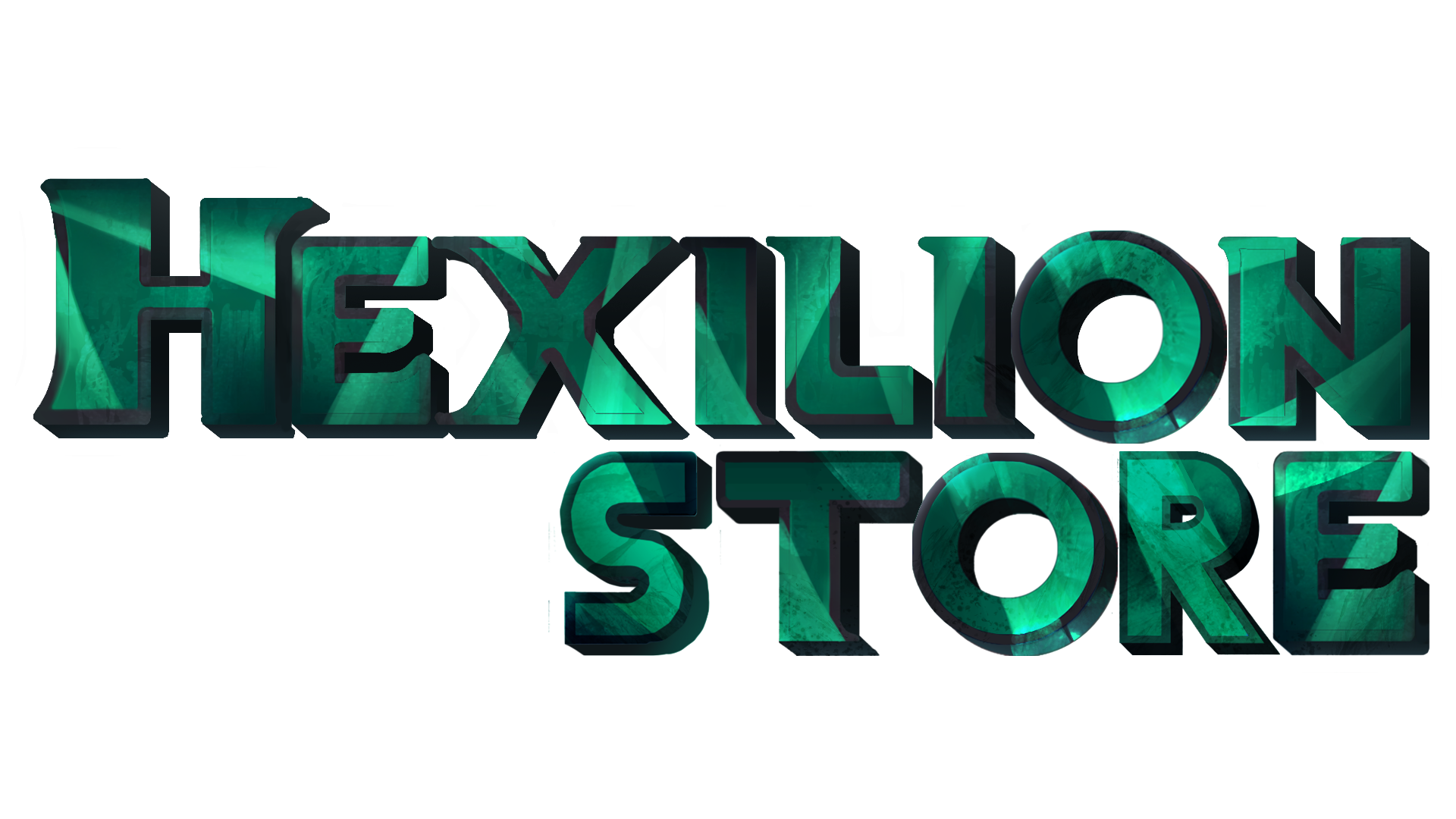 Welcome to the official Hexilion Network store. This is the place for you to enhance your experience on the server.
We offer you ranks, keys, coins and a lot more.
Payments are handled and secured by PayPal.
Hexilion Network is in no way affiliated with Mojang, AB. Nor should it be considered a company endorsed by Mojang, AB.
Any contributions or purchases made on this store goes to the Hexilion Development Team.




Hexilion Network Donators
Top Customer